Nothing Down is blessed to have a family of sponsor, donors, ambassadors, and team members that span the globe. We can't thank every individual enough. You are all amazing and we are truly grateful to have you in our family. From all of us at Nothing Down and the countless fans, Thank You!
Nothing Down Platinum Sponsors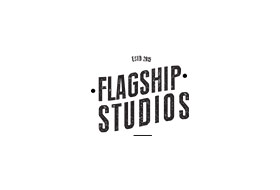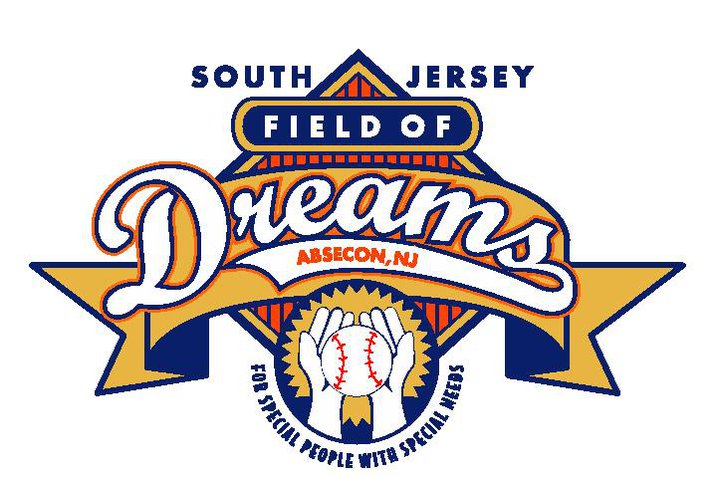 South Jersey Field of Dreams

Atlantic County Charities - Ed & Lisa Sooy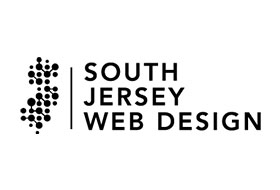 Bartholomew Heating & Cooling
Bally's Casino Atlantic City
Bartholomew Heating & Cooling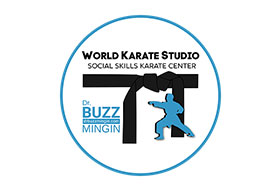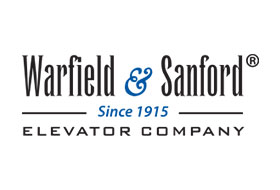 Warfield & Sanford Elevator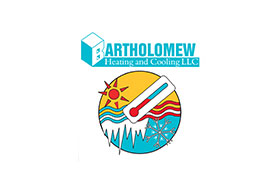 Bartholomew Heating & Cooling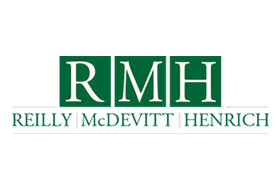 Reilly, McDevitt & Henrich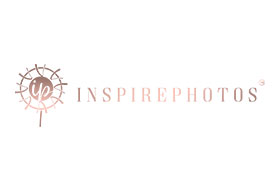 Fresh Wave Fruit & Produce
Twinkle Twins - Layla & Vendela Acevedo
Michael Saulino - Keller William's Blue Bell and Conshohocken
Claudia and Eric Goldberg
Reilly, Janiczek, McDevitt, Henrich & Cholden, P.C.
New Jersey Carpenters Local 255
Ace Hardware- Northfield, NJ​
Family Dentistry- EHT, NJ
The ARC of Atlantic County
Interstate Outdoor Advertising
Host Connections International
Sorbara Construction Corporation
Advocare Hammonton Pediatrics
Jekielek and Janis LLP Attorneys and Counselors at Law
Nothing Down Dream Makers
Thank you to our Dream Makers for their $100+ Donation!

Bill & Shirley Janiszewski
Kristen JaniszewskiTeam Get DOWN with Faith & JJ
Absecon Social Athletic Club