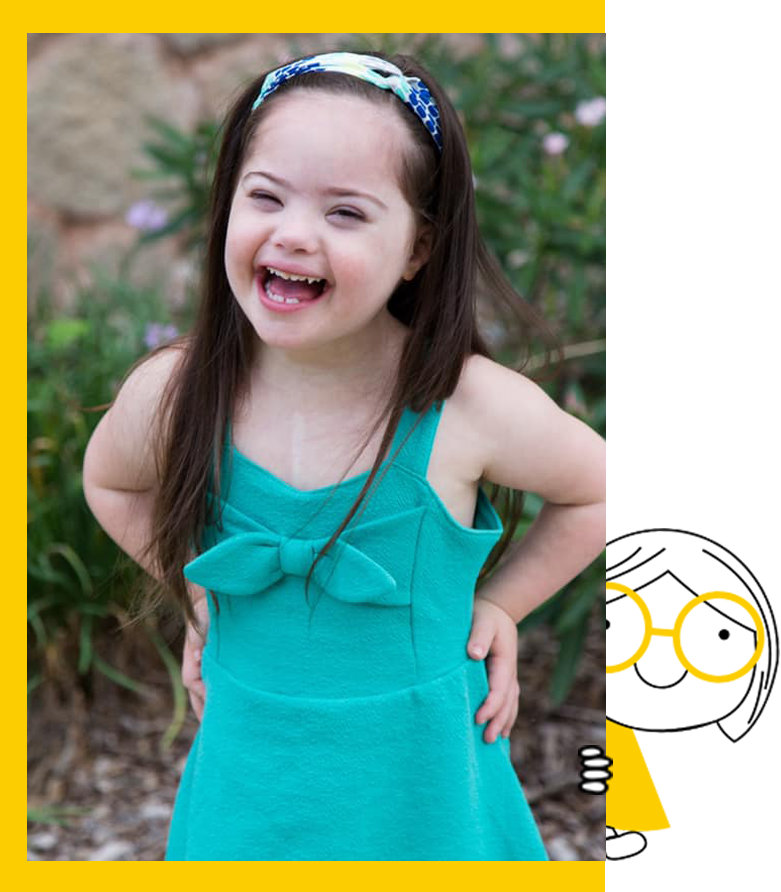 Gianna Hope Scauzillo was born June 29th, 2013. Once she arrived she put us on this amazing, life changing journey. Her pure, innocent soul brought a light into the lives of those around her- teaching us all to see the world thru a different, but equally beautiful lens. She loves unconditionally and has helped her family become better versions of ourselves. Gianna is full of spunk and has a huge personality! She is very charismatic, kind, determined, confident and driven. Everything we all strive to be, she has figured out at only 5 yrs old.
Gianna is a thrill seeker who loves amusement parks and roller coasters. She grew up being obsessed with Barney and even had the opportunity to meet him and his friends at Universal Studios. She also loves being in a dance class and performing on stage. She has the best big brother in the world who is her number one fan. At only 9 years old he has been an incredible advocate and started a Kindness Squad that spreads joy to others in her honor and for all individuals with Down syndrome.
There is no stopping this girl and she continues to crush stereotypes and misconceptions daily. It is an honor to have her as a part of our family.